Aarhus, Denmark 11-10-2020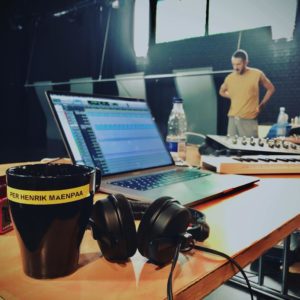 Im back in beautiful Aarhus again. Working with Fabio Liberti and Emanuele Rosa scoring their piece "As if i have missed myself". We already had two recidencys here with this project when we experimented and tried some stuff.
Now its a full production going on with four weeks of hard work and premiere is set for the 19.th Nov.
The place is BORA BORA!